"Like millions of working families, I am fed up with rip-off energy prices," she wrote in an article for the tabloid newspaper.
But she raised her head above the parapet yesterday on a subject she clearly believes will be a vote-winner: energy bills.
May says that her price cap plan will save some 17 million customers up to £100 a year.
The Confederation of British Industry, while agreeing that customers must be "put at the heart of the energy market", is also unconvinced.
Addressing the electorate through the columns of the Sun newspaper, May pledged that, if re-elected, her government would introduce a cap on "unfair" energy price rises.
as declared in
Price cap pledge threatens competition in UK energy markets
The price cap policy is strongly reminiscent of the opposition Labour Party's policy ahead of the last general election to freeze retail prices for 20 months.
"A price cap might actually increase the number of customers who remain with the big six, as it would reduce the difference in price between suppliers and therefore remove the incentive to switch," Baringa consultancy partner Ryan Thomson said.
A commitment to cap gas and electricity retail tariffs by the UK's Conservative Party has been attacked from various quarters of the energy industry, amid concerns that it could drive out competition from the market.
Under the proposal, the cap will be set by British energy regulator Ofgem.
"Today's announcement effectively risks giving up on competition at a time when we need engaged consumers more than ever," industry trade body Energy UK's chief executive Lawrence Slade said.
as declared in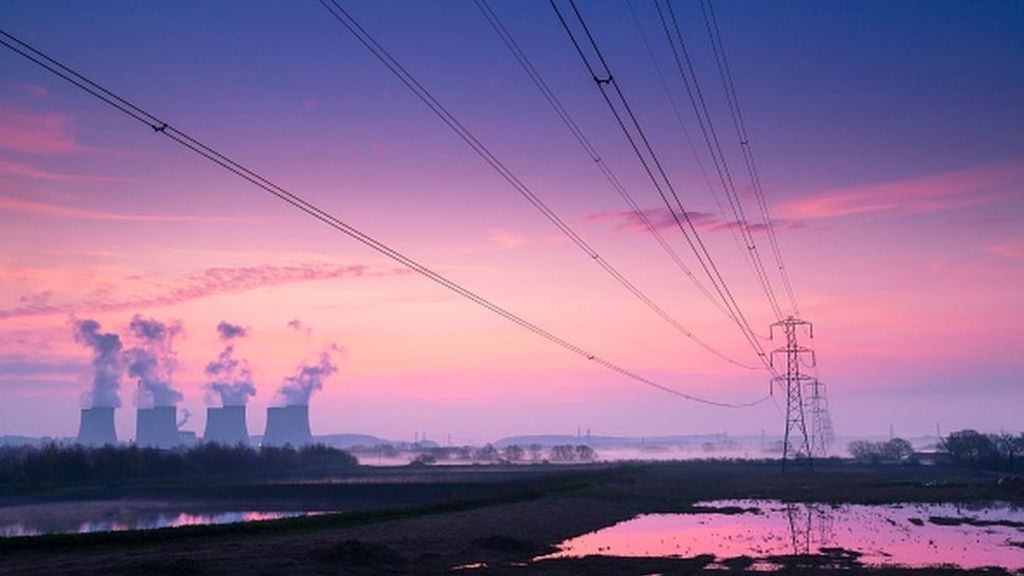 The owners of the big energy companies have taken fright and billions have been wiped off their share prices.
Image copyright Getty Images Theresa May has decided that an energy cap fits her political purpose and has confirmed she will wear it into this election campaign.
It's a striking departure for a Conservative Party that branded Ed Miliband's attempt to intervene in the energy markets in 2013 a "dangerous idea".
This is the same authority which looked at competition available to customers with pre-payment meters and decided a cap was necessary there.
The energy companies can't say they weren't warned.