as declared in
As forex RCI begain, BNM demands for closed-door inquiry, cites OSA materialFormer helper governor of Bank Negara Datuk Abdul Murad Khalid arrives for the BNM 1990s Forex Losses RCI's second hearing at the Court of Appeal in Putrajaya August 21, 2017.
Lawyer for BNM Datuk Tan Hock Chuan told several reports that were involved in the investigations have been designated as under the Official Secrets Act (OSA) and might implicate the witnesses called to testify.
"I'm told that under the Act… commissioners have powers… therefore from this day I'm going to still without delaying the inquiry," Mohd Sidek said.
The inquiry started with testimony from two previous BNM staff: Datuk Ahmad Hizzad Baruddin and Abdul Aziz Abdul Manap.
Former BNM deputy governor Datuk Abdul Murad is following to testify in the afternoon session of the inquiry.
referring to
Anwar saved forex losses a secret to avert losing job as Finance Minister, RCI told
PUTRAJAYA, Aug 21 — Datuk Seri Anwar Ibrahim knew about the Bank Negara Malaysia's forex losses however ordered it to be saved a secret, the bank's former deputy governor told today.
Anwar was Finance Minister at the time of the forex scandal.
"Anwar invited me to join him on his flight to Hawaii to explain on the Forex losses as ordered by Jaffar.
I explained to Anwar and he told he understands the losses and will be discussing with Jaffar about it.
Other than Murad, two other BNM staff Datuk Ahmad Hizzad Baharuddin and Abdul Aziz Abdul Manaf also testified.
referring to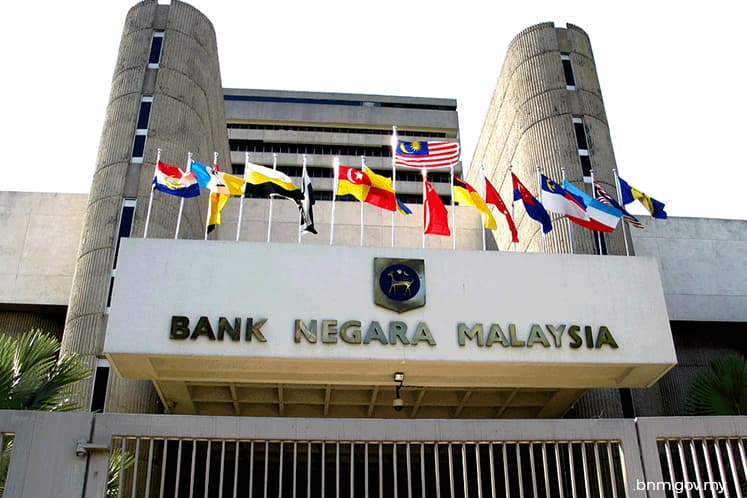 PUTRAJAYA (Aug 21): Malaysia's Royal Commission of Inquiry (RCI) had this day denied Bank Negara Malaysia's request for a closed-door probe on the central bank's alleged foreign interchange (forex) losses as it defeats the purpose of the inquiry.
The RCI's five-member panel is led by Tan Sri Sidek Hassan, who denied Bank Negara's request here today.
Sidek was speaking at the RCI's first hearing on Bank Negara's alleged forex losses in the 1990s.
Today, Sidek was responding to lawyer Tan Hock Chuan's request on behalf of Bank Negara, to keep the inquiry private.
"[The documents] are classified as secrets and it ought not be for the RCI panel to consider it declassified," told Tan, who held a watching brief at the hearing.
collected by :kiven Dixter