collected by :Rechard Bernard
follow the latest news of" market news" from different sites to most famous technicals / by 2017-01-17 at 10:56
as mentioned in
UN Humanitarian Chief to engage with key partners at World Economic Forum 2017 – World
*/
– WHO: United Nations Under-Secretary-General for Humanitarian Affairs and Emergency Relief Coordinator, Stephen O'BrienWHAT: Participation in World Economic Forum 2017WHERE: Davos-Klosters, SwitzerlandWHEN: 17 to 20 January 2017UN Humanitarian Chief Stephen O'Brien will participate in World Economic Forum (WEF) in Davos-Klosters, Switzerland, from 17 to 20 January 2017.Mr. O'Brien will discuss key humanitarian issues with a broad range of partners from the public and private sectors and engage in debates as a global advocate for the world's most vulnerable communities and people in need of humanitarian assistance.A key objective in Davos will be to galvanize support for public-private partnerships that address humanitarian challenges identified at the World Humanitarian Summit in May 2016 which endorsed the UN Secretary-General's forward-looking Agenda for Humanity.
.
read more from here
Tech at Davos – What's on and who's speaking at World Economic Forum 2017
*/
– With Meg Whitman billed as a co-chair at this year's World Economic Forum, tech is taking centre stage in Davos.From cyberwar to the Fourth Industrial Revolution, tech execs are joining statesman, celebrities and economists in the shared aim of improving the state of the world.CBR picks out the not-to-be-missed tech sessions and speakers at this year's forum.
.
read more from here
Sharmeen Obaid Chinoy first-ever artist to co-chair World Economic Forum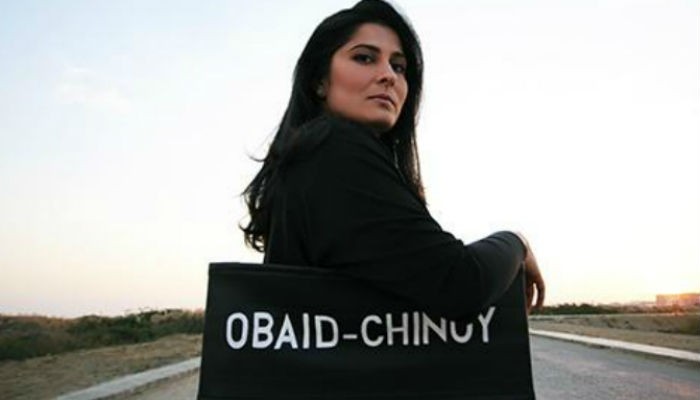 */
– Sharmeen Obaid Chinoy is all set to become the first ever artist to co-chair the World Economic Forum, a statement from her office said.The Academy award-winning filmmaker will also speak at the World Economic Forum's three-day meeting.The statement added that Chinoy considers it a great honour to participate in the forum to represent the artistic community and her country.
.
read more from here
Chinese leader Xi Jinping says there will be 'no winners' in a trade war as World Economic Forum begins
*/
– Here's an early report from our man Ben Marlow, who is part of the elite Telegraph team out in Davos this week.Some interesting comments from Indian telecoms billionaire Sunil Bharti Mittal on the question of whether big business is a force for good.The fact that we are discussing the topic of big business is a clear message that something has gone wrong in the last ten years.
.
read more from here
read more
visit us
news