BMW Returns to Le Mans in 2018, Formula E Debut Confirmed
*/
BMW will be part of the FIA World Endurance Championship from 2018, as part of the company's plans to expand their GT racing activities and ultimately marking their return to the 24 Hours of Le Mans.Additionally, BMW will also join Formula E through a partnership with Andretti Formula E, their first race will be in the fifth season – 2018/19.BMW has a great history in Le Mans, having won a class in the 1939 race with a BMW 328, and an overall fifth place finish.
read more from here
BMW confirms Le Mans return and Formula E entry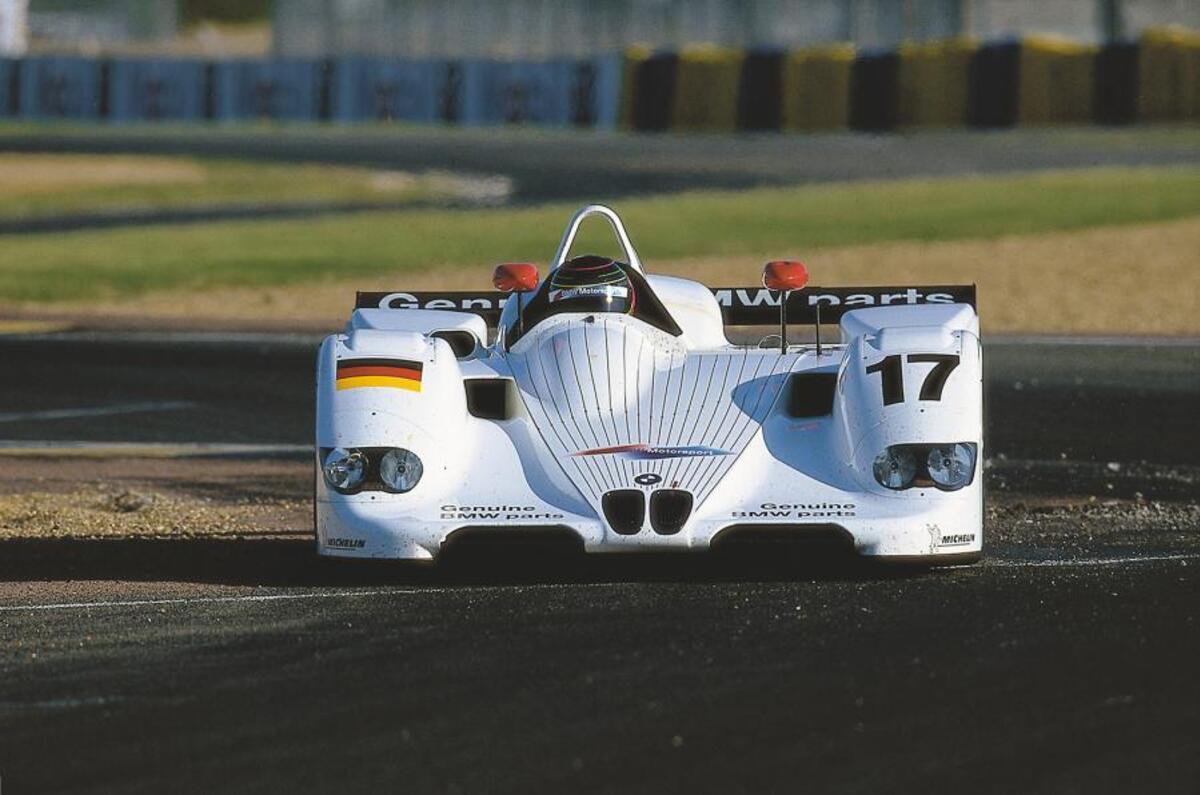 */
BMW has announced a global motorsport strategy that will include a return to the World Endurance Championship (WEC) with a new GT car and plans for a Formula E entry in partnership with Michael Andretti's team for next season.Its plans to re-enter WEC follows Autocar's report last year that BMW was investigating a comeback, with a radical hydrogen-powered race car in 2018.Motorsport boss Jens Marquardt said BMW's return to Le Mans is something "we are particularly looking forward to".
read more from here
BMW confirms Le Mans return and Formula E role
*/
Follow Viknesh Add to circle2011 BMW M3 GT Intercontinental Le Mans Cup race car Enlarge PhotoSeven years after its withdrawal from Formula One and four years after returning to DTM, BMW has announced an overhaul of its motorsport program which will see the German automaker once again competing at the top level on the world stage.The big news is that BMW will join the World Endurance Championship in 2018, competing in the GTE class for production-based cars.The class currently includes Ford Motor Company [NYSE:F] and its new GT as well as Aston Martin, Chevrolet, Ferrari [NYSE:RACE] and Porsche.
read more from here